To create and deliver innovations that make it easier for every person and business in Africa to make payments and manage their money in a simple, secure and convenient way.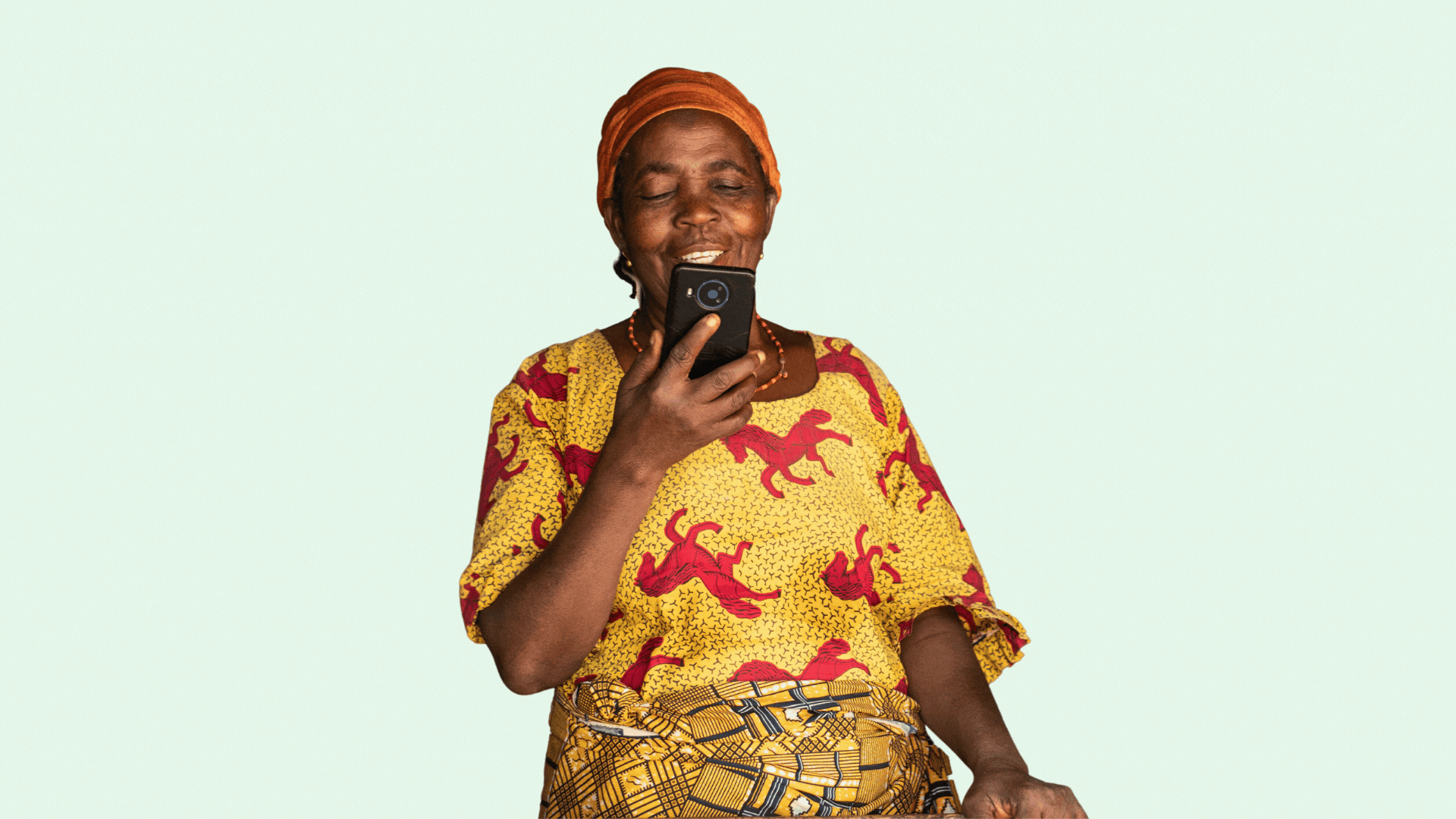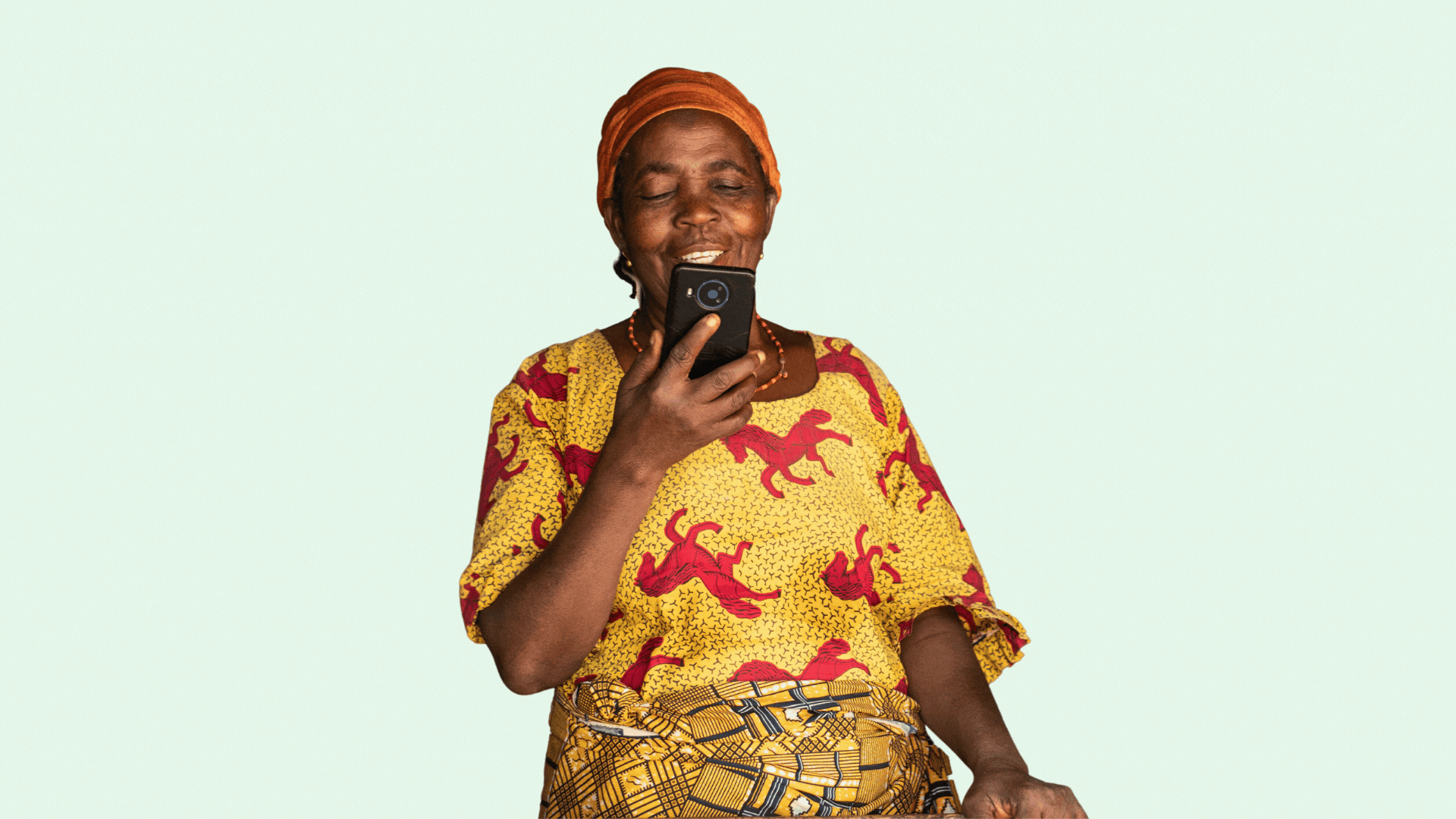 In April 2021, Daniel Dang and Grace Jerolgan have the idea of building a mobile money payment processor to simplify in-store payments on the African continent because at the same time they have to shut down Dimbaya, a digital platform based in Spain that offers African immigrants living in Europe and North America prepaid services and products to be delivered to their families in Africa.
Merchants in the 9 countries in which the startup operates do not accept mobile money payments because they find it an inefficient, slow, and complex payment method for their businesses. This delays the delivery of products and services and as a result, Dimbaya customers are dissatisfied.
In November 2021, Grace, Daniel and their friend (Albert Oum) found a fintech called Sika ("money" in Twi language) to address the need for a simple, fast, and efficient payment method. Sika, now known as Futa ("pay" in Lingala language) allows Cameroonians to pay and accept payments quickly, easily and securely.
Futa is also a young and
dynamic

team
We are committed to offering you a quality product because you deserve it.
And together let's democratize financial services in Africa.