Transfer money
in
5 seconds
Sending and receiving money is fast and easy with Futa. No more long USSD codes and transfer errors. Plus, you save on data because everything is done without internet.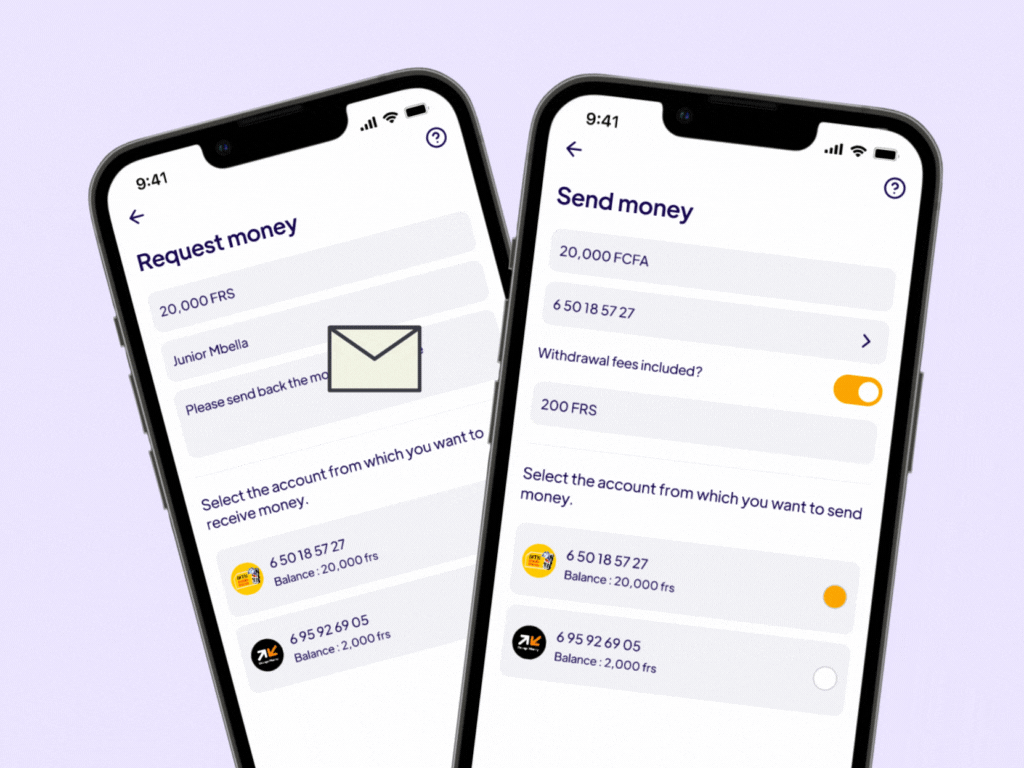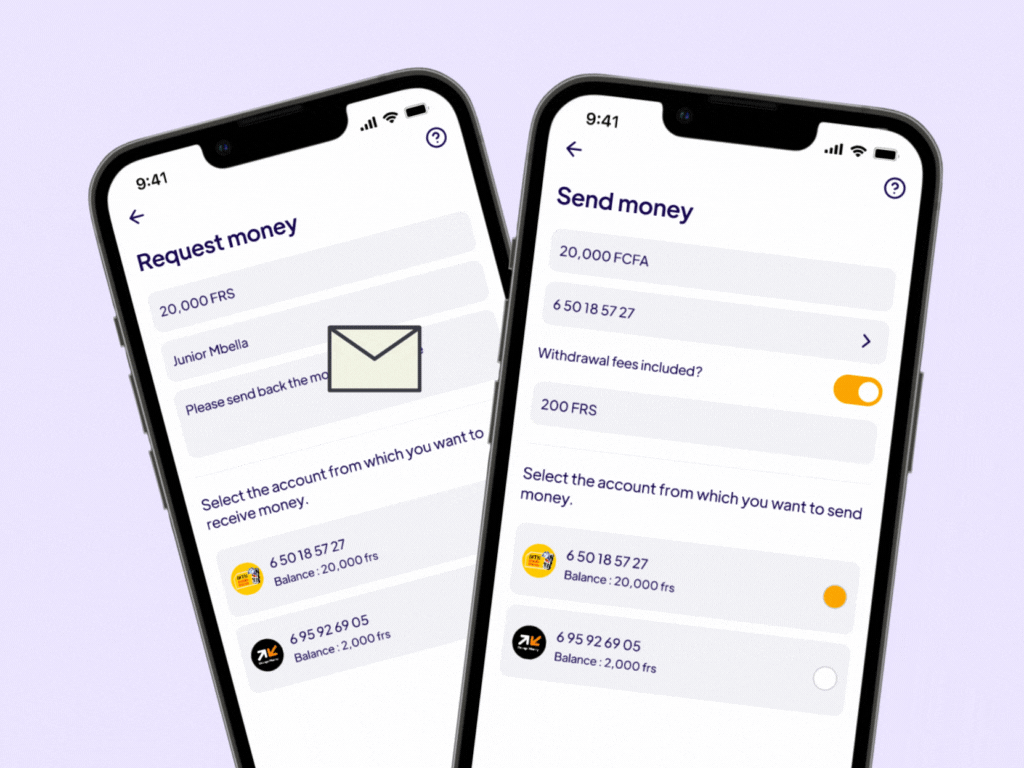 Manage your money in
real-time
Have access to all your transactions through an automatic account statement and manage all your mobile money accounts simultaneously regardless of the operator.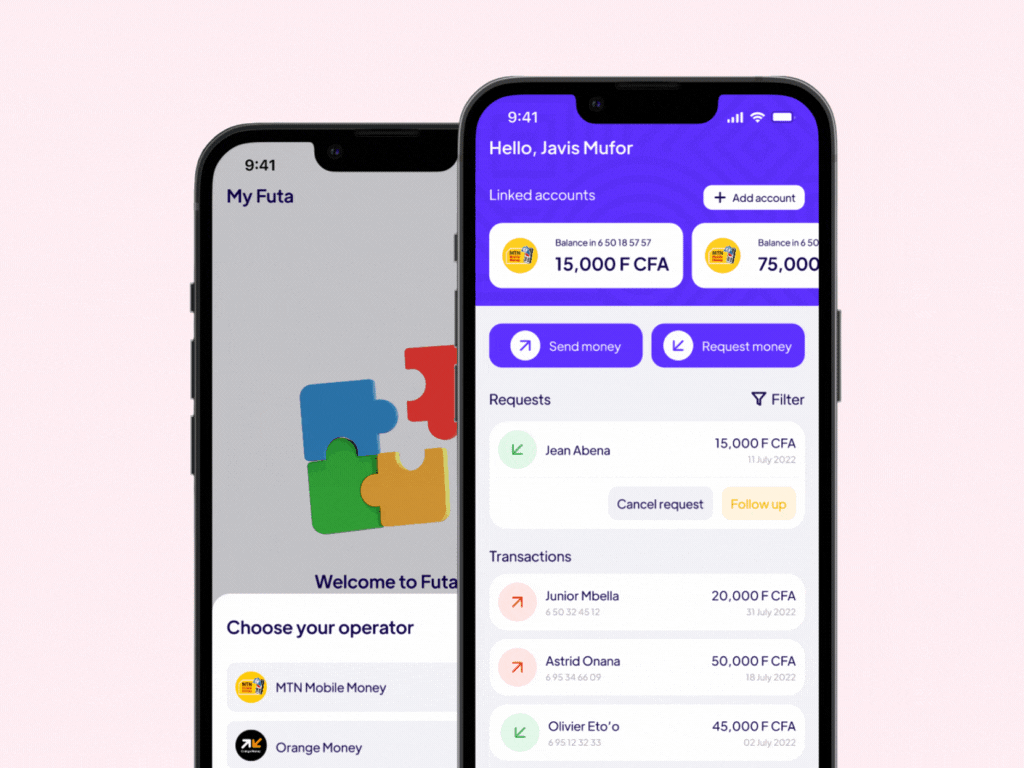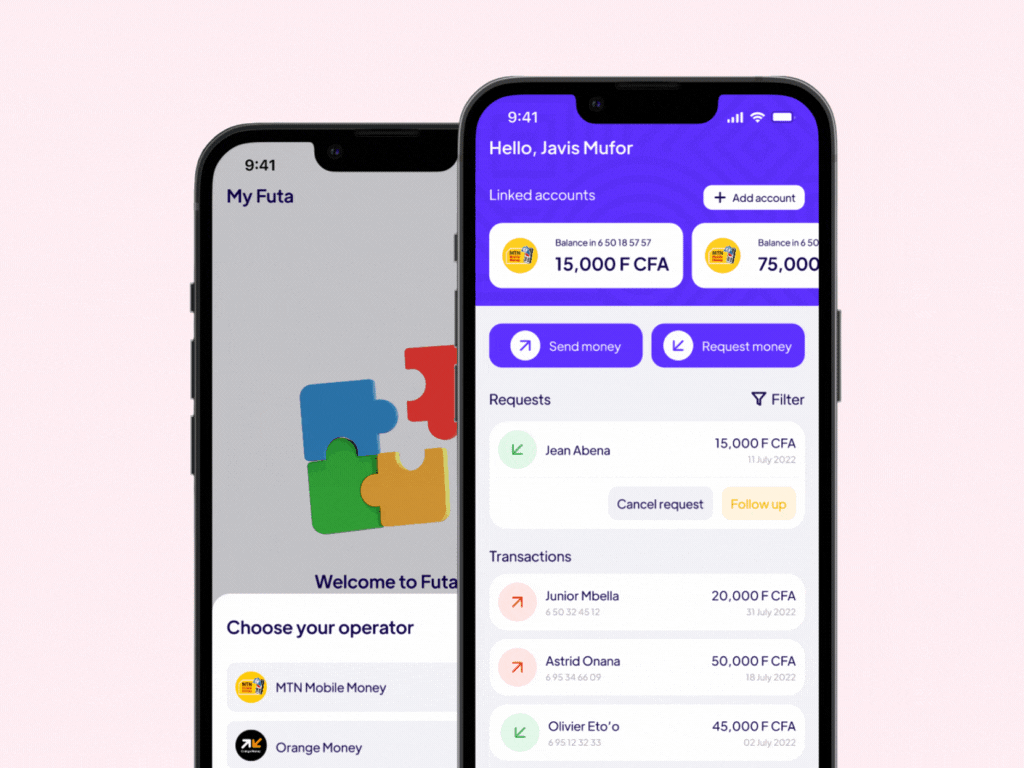 Win incredible prizes with loved ones
The more you use Futa, the more money you earn as great challenges are organized regularly to reward your engagement on the application.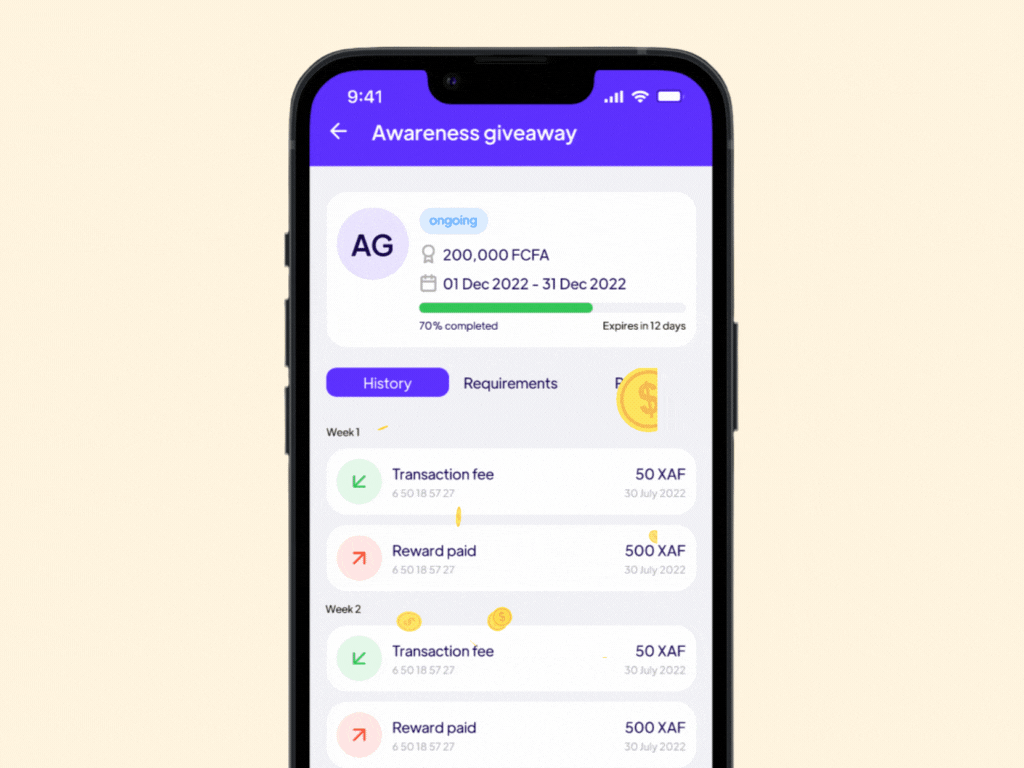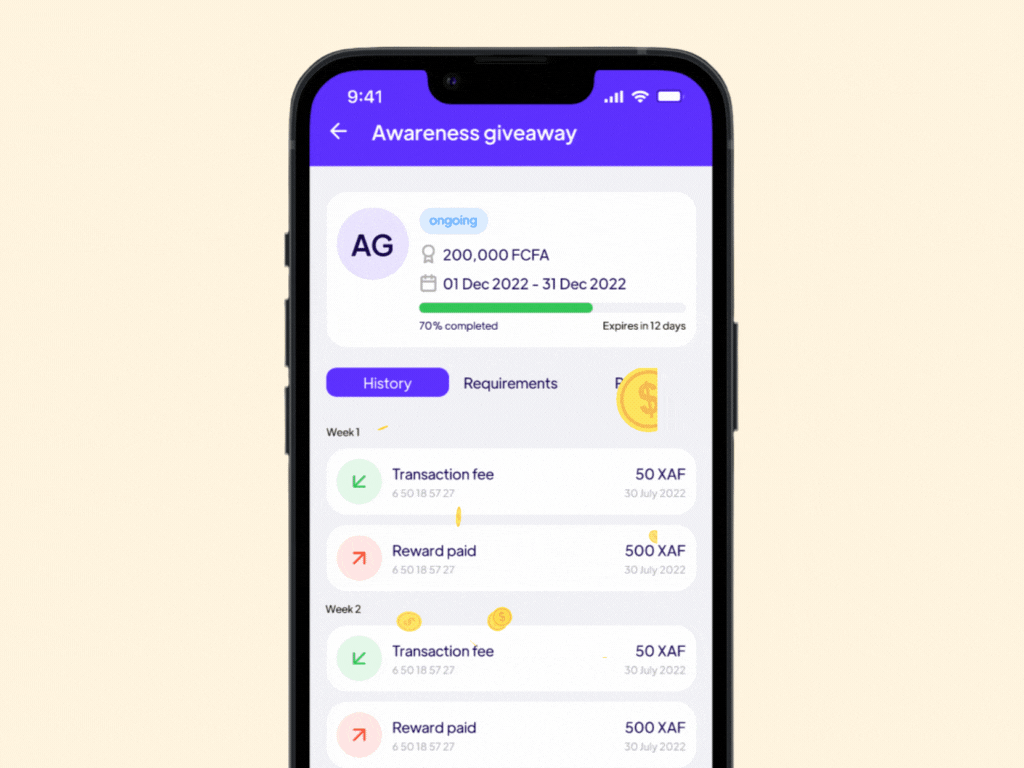 Experience efficiency at
no extra cost
You pay no additional fees on your mobile money transactions. Only operator fees apply to your transfers. Futa does not charge you any commission for its efficiency.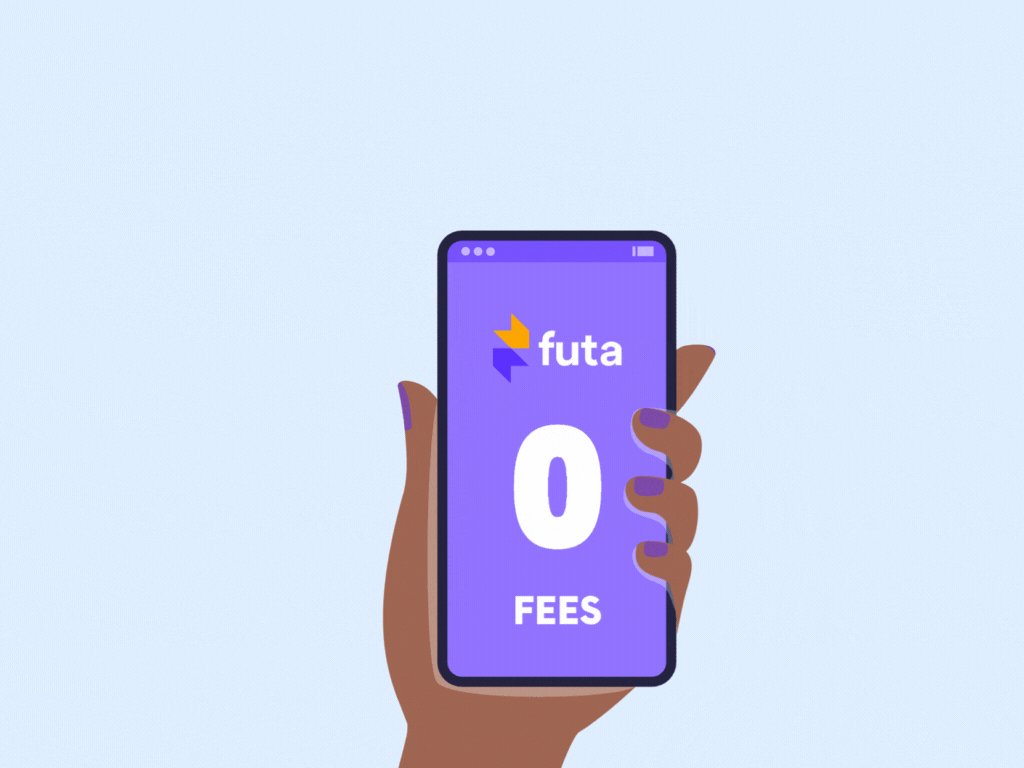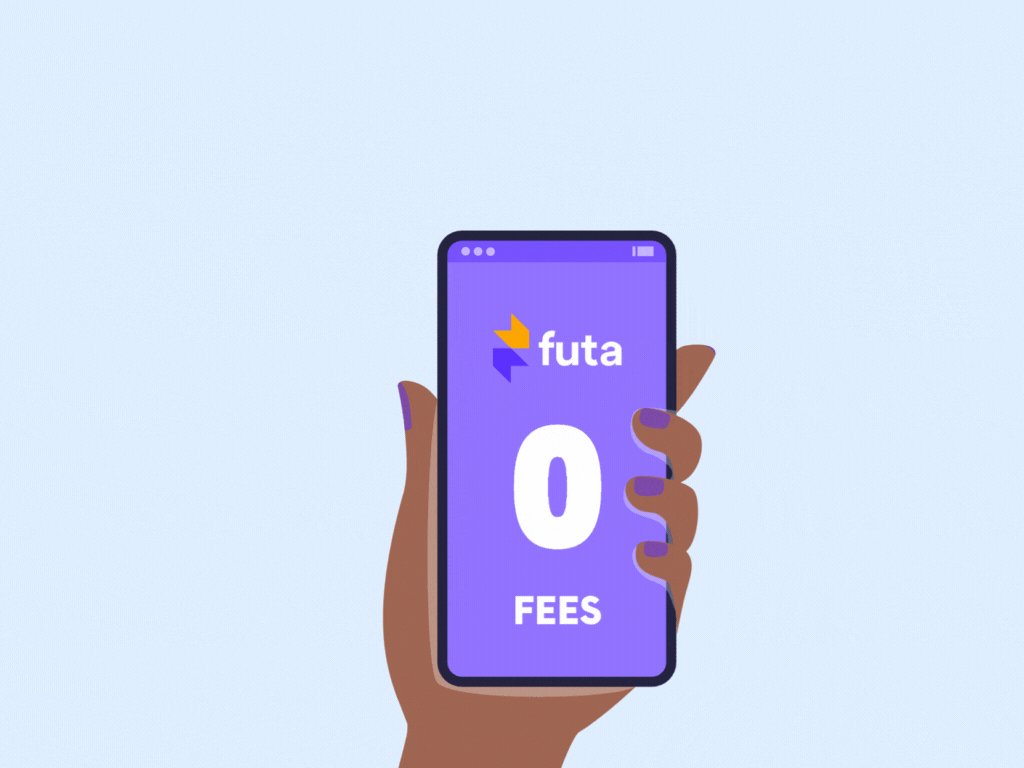 All your data is encrypted and cannot be hacked. To further protect you, we do not keep your mobile money PIN. You are the only person who knows it at all times.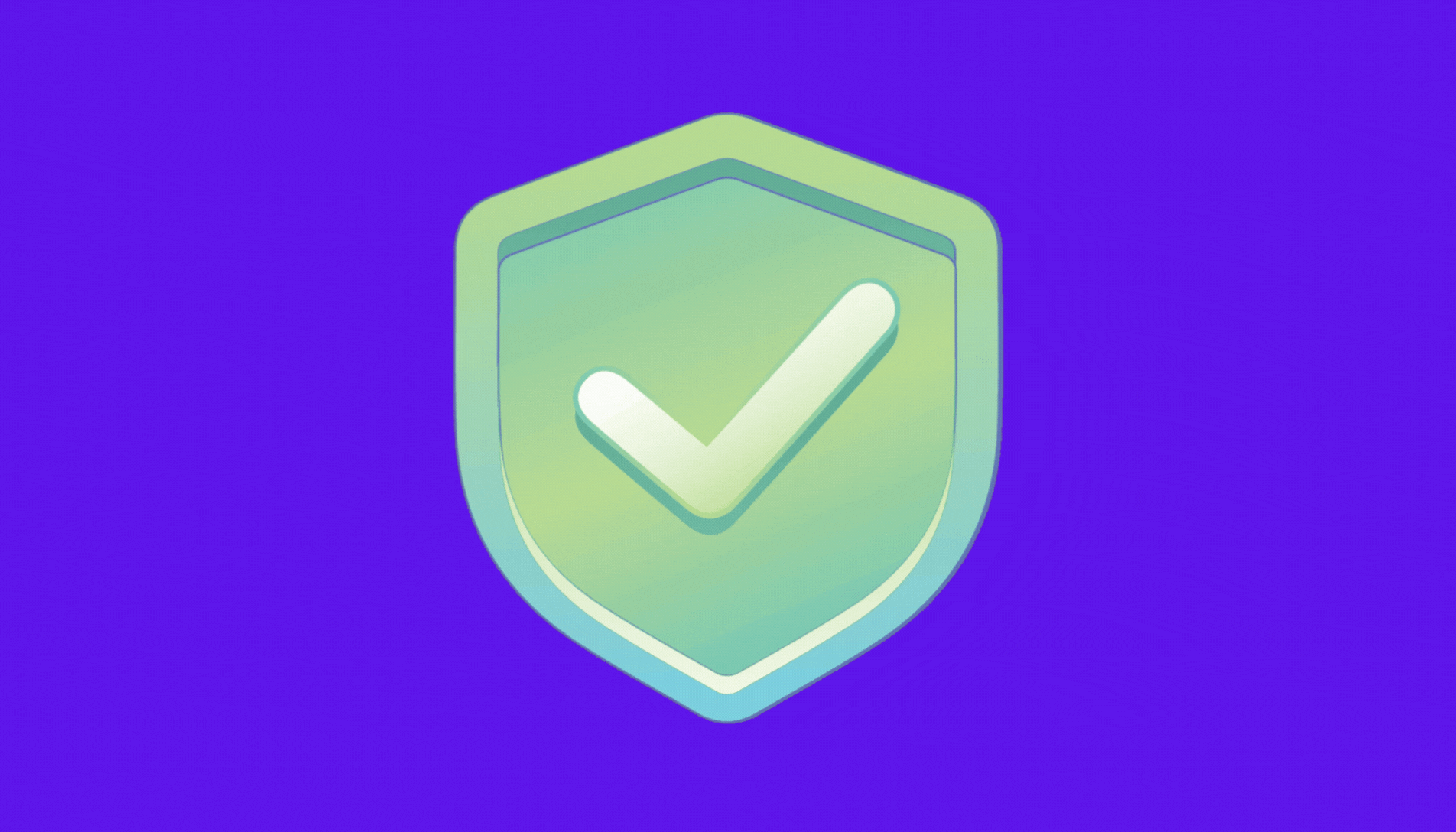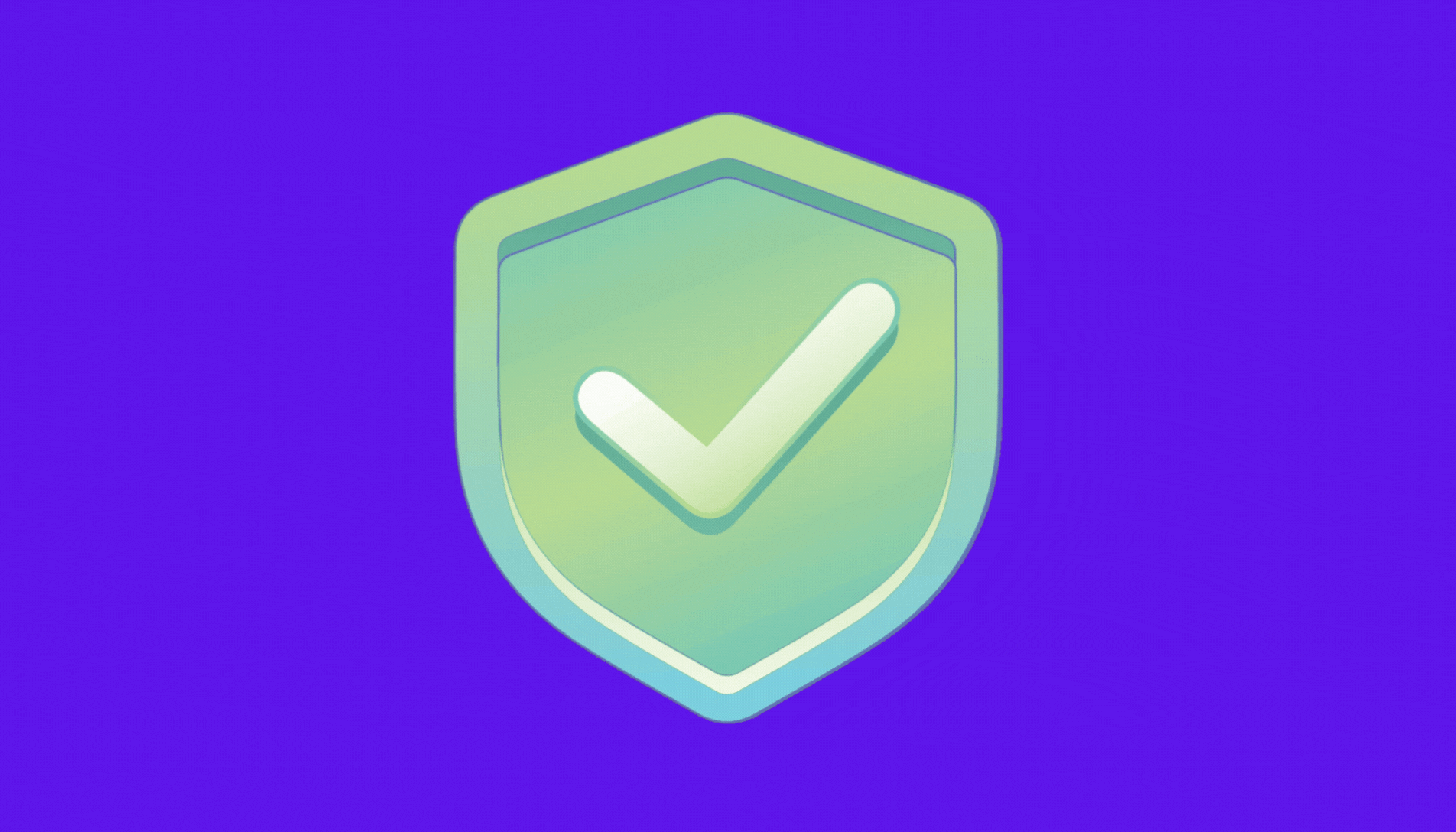 Download the application on
Play Store
Create an account in 1 minute and link your mobile money accounts
Start sending money or requesting payments
Here's what our users say